Mechanical Insufflation-Exsufflation graphics analysis
ERS 2020 Symposium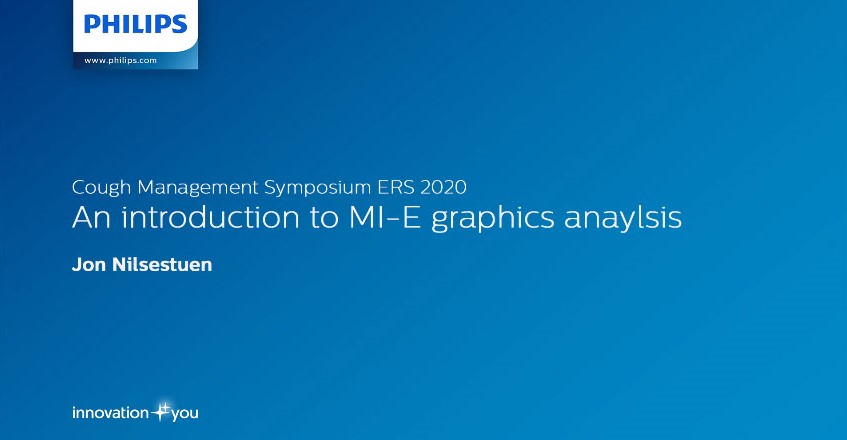 Part 1: An introduction to MI-E graphics analysis
Jon Nilsestuen (USA) explaining why we should invest the time to perform MI-E waveform analysis?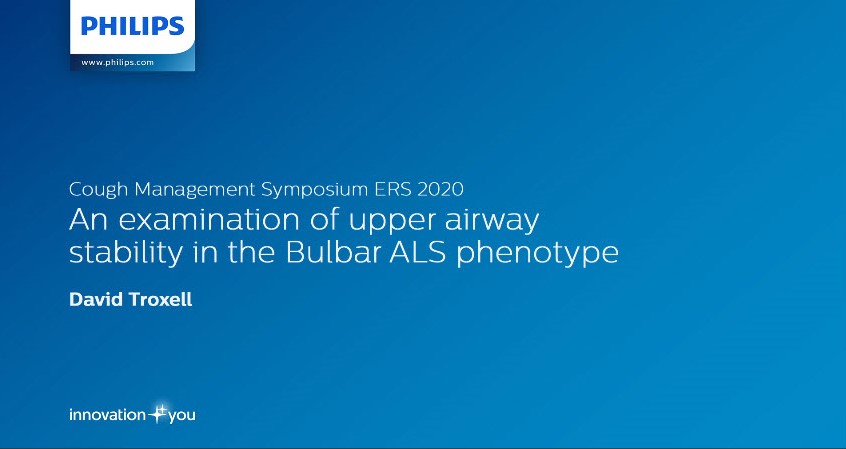 Part 2: An examination of Upper Airway Stability in the Bulbar ALS Phenotype
David Troxell (USA) presenting on MI-E therapy effectiveness in patients with bulbar weakness and appropriate settings.
Cough Management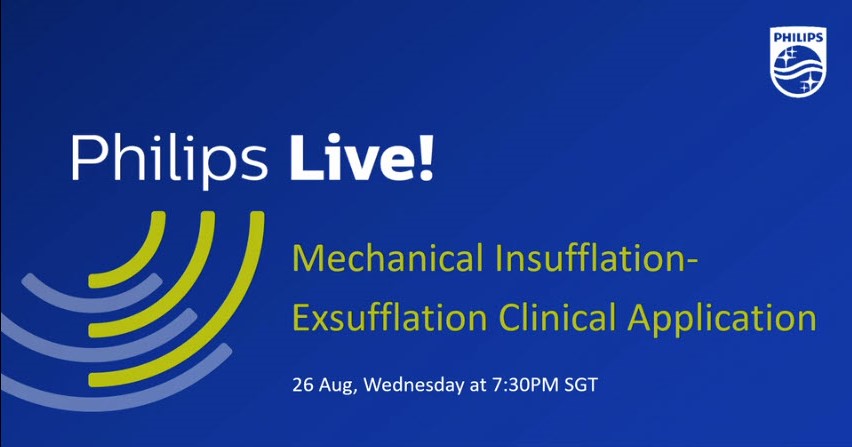 Webinar 2020
Prof. Piper shares insights on MIE principles, followed by a panel with Dr. Anitta, Dr. Chan Yeow , Prof. Napplika , and Prof. Chun Pan.