Product and Clinical Applications Education
Comprehensive applications education
to support clinical excellence
Enhance the clinical use of healthcare technology
Philips Healthcare Education offers courses and activities that support clinical excellence, instill confidence in the quality of exams, and enhance workflow and productivity. We do this so you can spend more time focusing on the needs of your patients.
Clinical application courses cover monitoring and imaging systems and software applications and are designed to support clinical excellence. Courses include basic concepts like system functionality and clinical solutions as well as specialized curricula. It is supported by over 500 clinical education specialists and instructors around the world.
Select from the following product group listings to learn more.
Advanced Molecular Imaging
The Philips customer education tools will help you to achieve the best results from the Philips AMI systems.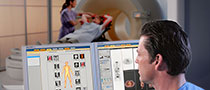 Diagnostic Informatics
We support users across the healthcare system by streamlining management and analysis of clinical patient data.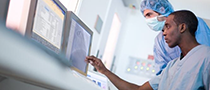 Computed Tomography
We can provide you with general healthcare education and specialized training on Philips Healthcare technology.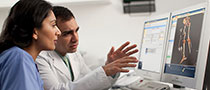 Customer Service Solutions Education
An education program that flexes with your needs and budget.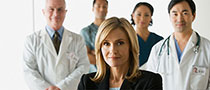 DoseWise
Radiation physics and safety education advances your ability to take control of dose management across your organization.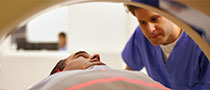 Patient Monitoring
Access a wide variety of patient monitoring courses, training events, and on demand knowledge support resources in the way that is most convenient for you.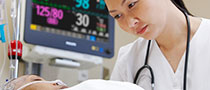 Radiation Oncology
We share expert user knowledge and perspectives, and provide tips and tricks to increase efficiency.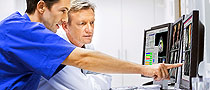 Sleep and Respiratory Care
We address key and clinical and product issues faced by homecare providers and healthcare professionals.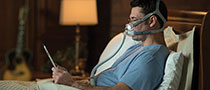 Ultrasound
We help you advance to more efficient and cost-effective Ultrasound operational performance.