Healthcare Continuing Education
Experience learning at your convenience
Philips Learning Connection is where can you find and experience healthcare education at your convenience. We offer 1,700+ continuing medical and healthcare education and medical CE learning activities for nurses, radiologic technologists, sonographers, and other healthcare professionals. Join over 700,000 healthcare professionals who are actively participating in online CME to meet their educational requirements.
Select from the following healthcare profession listings to learn more.
Biomedical Engineers
All classes, including virtual, focus on real-world system maintenance using live systems and are conducted by industry-leading instructors.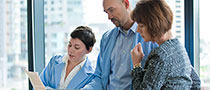 Dental Professionals
Continuing medical education for dentists, dental hygienists.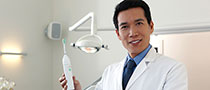 Nuclear Medicine Technologists
CE for Nuclear Medicine Technologists / PET.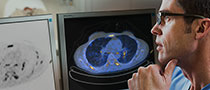 Nurses
Discover over 150 accredited nursing medical CE courses.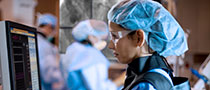 Physicians
Clinically grounded courses and programs based on real-world cases.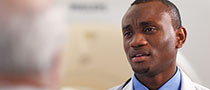 Radiologic Technologists
Category A or Category A+ CE for radiologic technologists.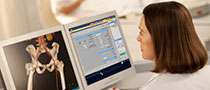 Respiratory Therapists
Education approved by the AARC for respiratory care.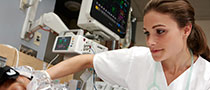 Sonographers
Ultrasound education for OB, CV, Echo, Abdominal.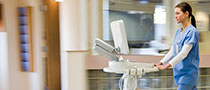 'Buy One, Get One Free' Spring Promotion
The Philips Online Learning Center and eLearning for Healthcare are pleased to offer a 'Buy 1, Get 1 Free' course promotion for Radiologic Technologists and Sonographers. Offer valid until May 31, 2018.

Philips Ultrasound Clinical Solutions Virtual Training Programs
Virtual training is a facilitator-led, live online learning event that is delivered in a virtual environment. Participants can be geographically dispersed and also individually connected. Each learner uses their own computer or other compatible device. Virtual training is synchronous, meaning that participants are connected at the same time as the facilitator. Philips virtual training events typically range from 60-120 minutes in length with a maximum of 10 participants.
This socially engaging, purposefully-designed training allows participants the same quality education of an instructor-led classroom without the need or expense of traveling.
COPD Home NIV: Breakthrough in treating severe COPD
Are you using Home NIV with your severe COPD patients? Data demonstrate value in changing patient care plans for severe COPD.