Ventilation Education
Welcome to the mechanical ventilation eLearning curriculum
The eLearning modules in this education curriculum are intended for self-learning while the assets can be downloaded and utilized to assist clinicians as needed.
The interactive learning modules contain knowledge checks throughout and a final assessment at the end that requires a minimum score of 80% in order to obtain the learning certificate.
Who is it designed for?
The mechanical ventilation trainings are designed for healthcare professionals.
What are the benefits of this training?
This learning curriculum is part of a clinical education program that enables clinical providers to develop their mechanical ventilation knowledge and skills
Visit this page often to view additional basic and advanced trainings as they become available. This material is not intended to substitute or replace the Operating Manual or Instructions for Use.
Training Modules
Mechanical Ventilation: Introduction
This module provides and overview of mechanical ventilation and an introduction to some of the modes used with Philips ventilators
Mechanical Ventilation: Intermediate
This module builds on the knowledge developed in the introduction course, exploring more concepts of mechanical ventilation.
Calculations Tool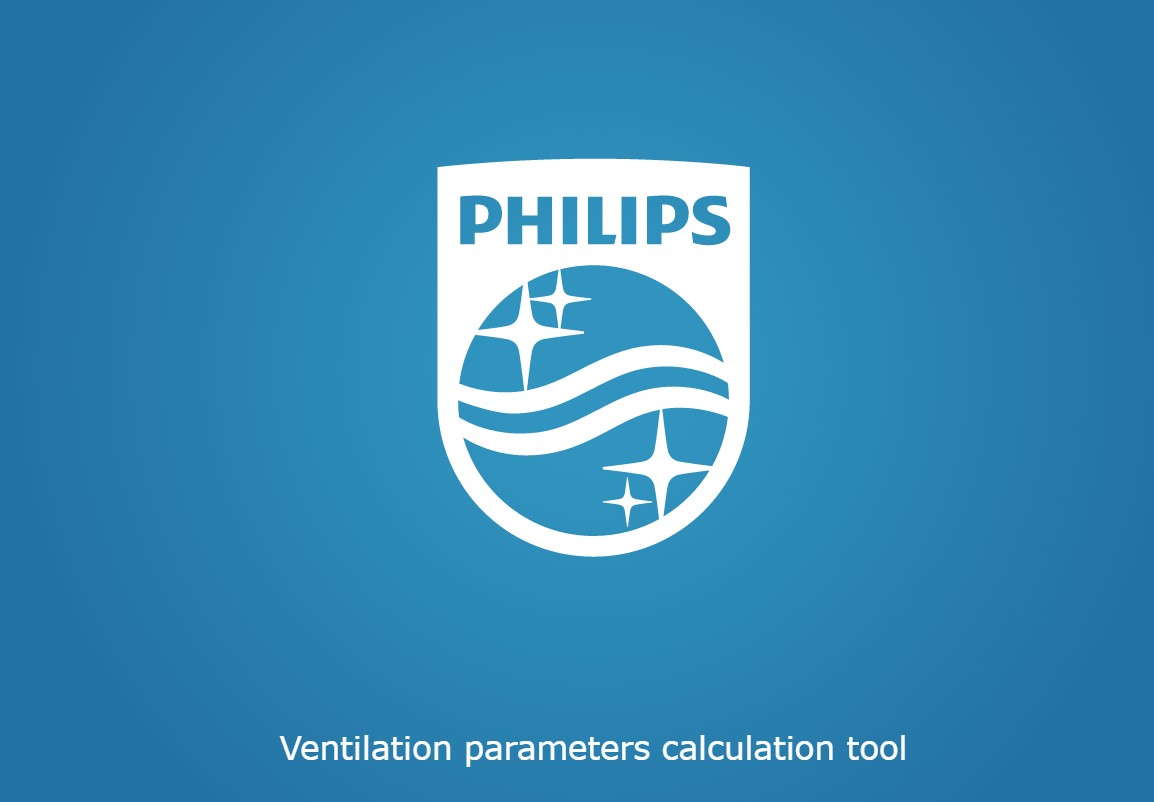 Ventilation Calculations Tool
This ventilation parameters tool provides a quick and easy way to calculate IBW, inspiratory time and I:E ratios