CPAP Therapy Compliance
ESRS 2020 Symposium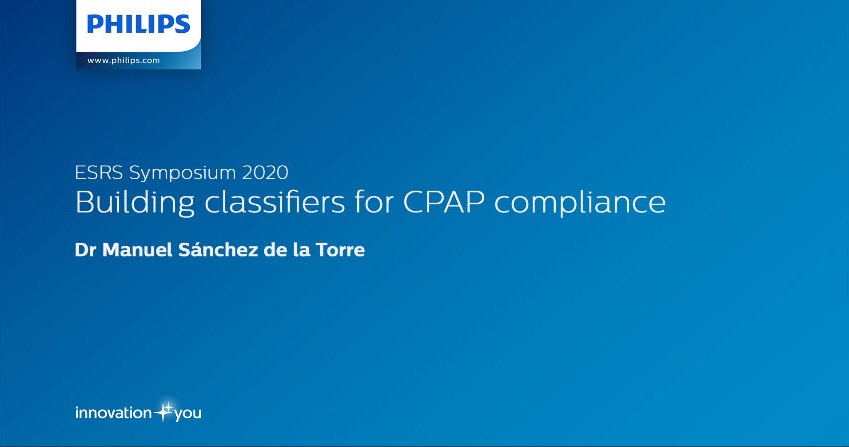 Part 1: Building classifiers for CPAP therapy compliance.
Dr. Manuel Sánchez-de-la-Torre (Lleida, Spain) presenting how to build classifiers for CPAP therapy compliance.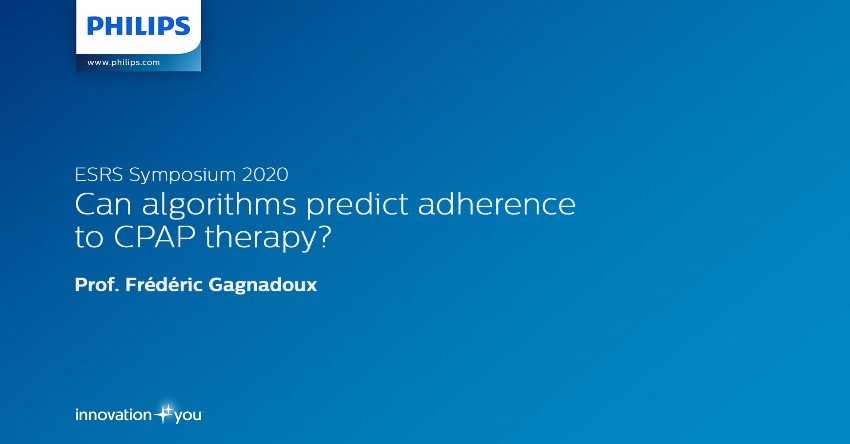 Part 2: Can algorithms predict adherence to CPAP therapy?
Prof. Frédéric Gagnadoux (France) presenting some recent data on variables that can predict adherence to the therapy and Validate Adherence Profiler.
Other Resources
Free Registration. Philips sponsored program on POSA, OSA and CSA including 5 recorded presentations from the 2019 Philips symposium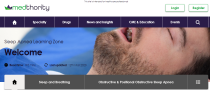 Sleep is essential for healthy brain function. Learn how sleep deprivation can affect physiological functions.