MobileDiagnost wDR M70
Instructional Videos
Philips MobileDiagnost wDR offers you the superb quality and full efficiency of Philips' premium digital radiography rooms all packed into a flexible mobile X-ray system. The system has an outstanding workflow with rapid image availability for critical situations. The Philips SkyPlate wireless portable detector along with UNIQUE 2 image processing and SkyFlow Plus scatter correction allows for premium digital images. With the option of a sliding column, the MobileDiagnost wDR is easy to maneuver so you can reach every area of the hospital – with new levels of imaging flexibility.
MobileDiagnost wDR Education Resources
You will find this downloadable guide full of QuickSteps to help you get started, or to use as helpful hints during your daily use...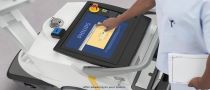 These materials are here to guide and support you in the use of your MobileDiagnost wDR system.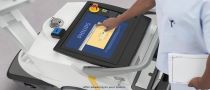 This eLearning course helps you in understanding the system geometry and Eleva User Interface enabling you to use the MobileDiagnost wDR effectively.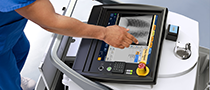 A grid review for digital imaging in general radiography and diagnostic X-ray. This training module describes the construction and proper use of grids in a digital X-ray environment.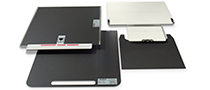 Quality Assurance Tool QSG
Use this guide to assist you in understanding how to feed the Quality Assurance Tool with input data from clinical routine work. This guide helps you understand what the tool is able to show and how.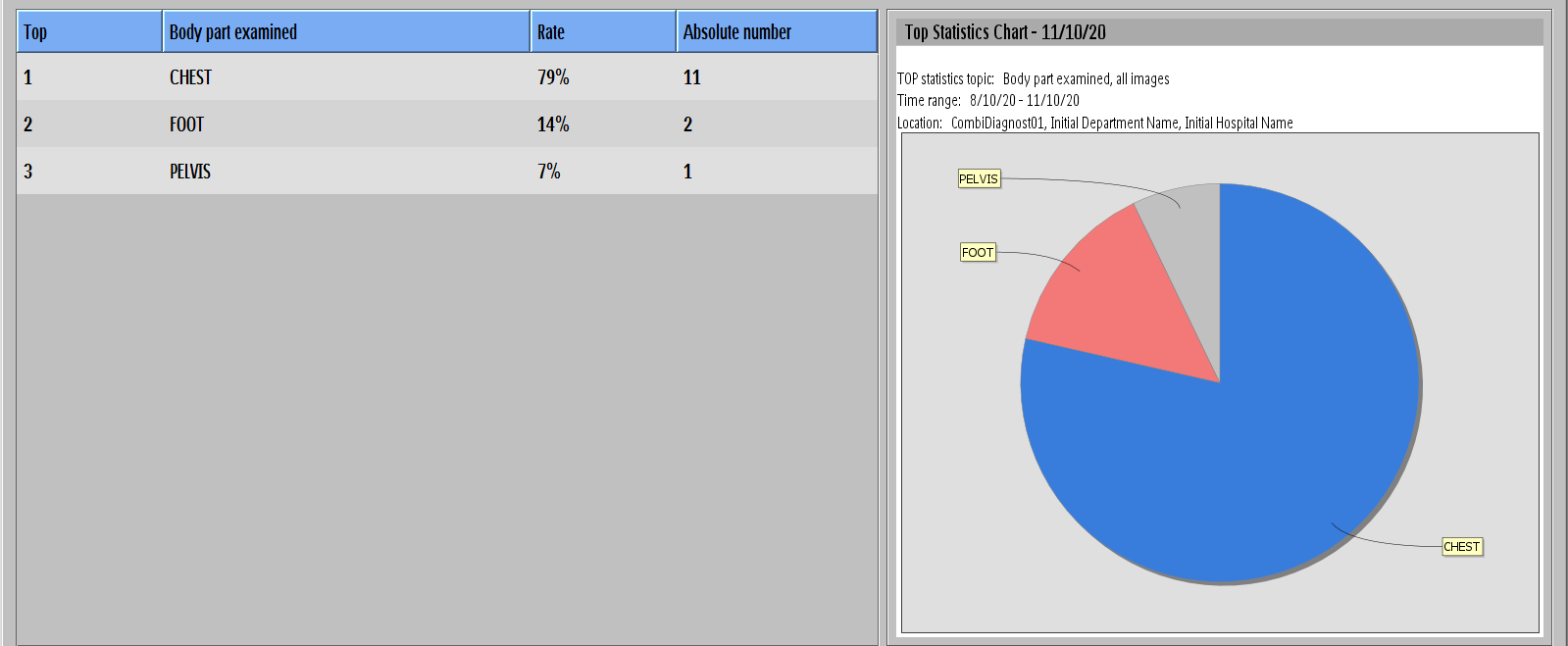 Quality Assurance Tool
The Quality Assurance Tool provides statistical analysis that is used for reporting, quality control, and improving workflow. This eLearning module walks you through how to use the Quality Assurance Tool.